WELCOME TO
Alora
Massage by Jeremy
Live Feeling Better
Welcome
Massage is not just a luxury; it's a proven therapy.
Here at Alora, we take the time to learn our client's needs. Then targeting those individual needs we customize a massage utilizing a wide variety of massage modalities that will give our clients the best results. This plan will focus on relieving pain, promoting the body's natural healing ability, and restoring postural and emotional balance.
Our Services
Taking care of our bodies should fee good.
We have narrowed down the vast benefits of massage into, what we believe to be, the three most important benefits. Massage greatly reduces stress, relieves pain, and helps improve recovery times. Taking these key benefits we have designed specific massages utilizing a variety of modalities to achieve the desired results. With this, you don't need to worry about knowing Swedish from Trigger Point Therapy, just leave those details to us and choose the massage that best describes your needs.
About our service - Tension Release Massage
Learn about our Tension Release massage and how it can help you Live Feeling Better!
Jeremy Dickerson is a Board Certified Licensed Massage Therapist and the Owner of Alora. He first started his massage career as a Traveling Massage Therapist under the business name Massage by Jeremy. While he still takes massage to his clients homes, he has a home-based massage studio in Milford, Delaware, where he runs Alora and has plans for future expansion. Click below to learn more about Jeremy.
Explore Massage
Massage is the oldest and purest form of preventative healthcare. The Ancient Chinese, Greeks, and Romans practiced massage. Hippocrates even noted the importance of massage work. Today, more and more research is being done on the benefits of massage and how it helps nurture our miraculous bodies. Click below to read more about how massage can help you ...
Live Feeling Better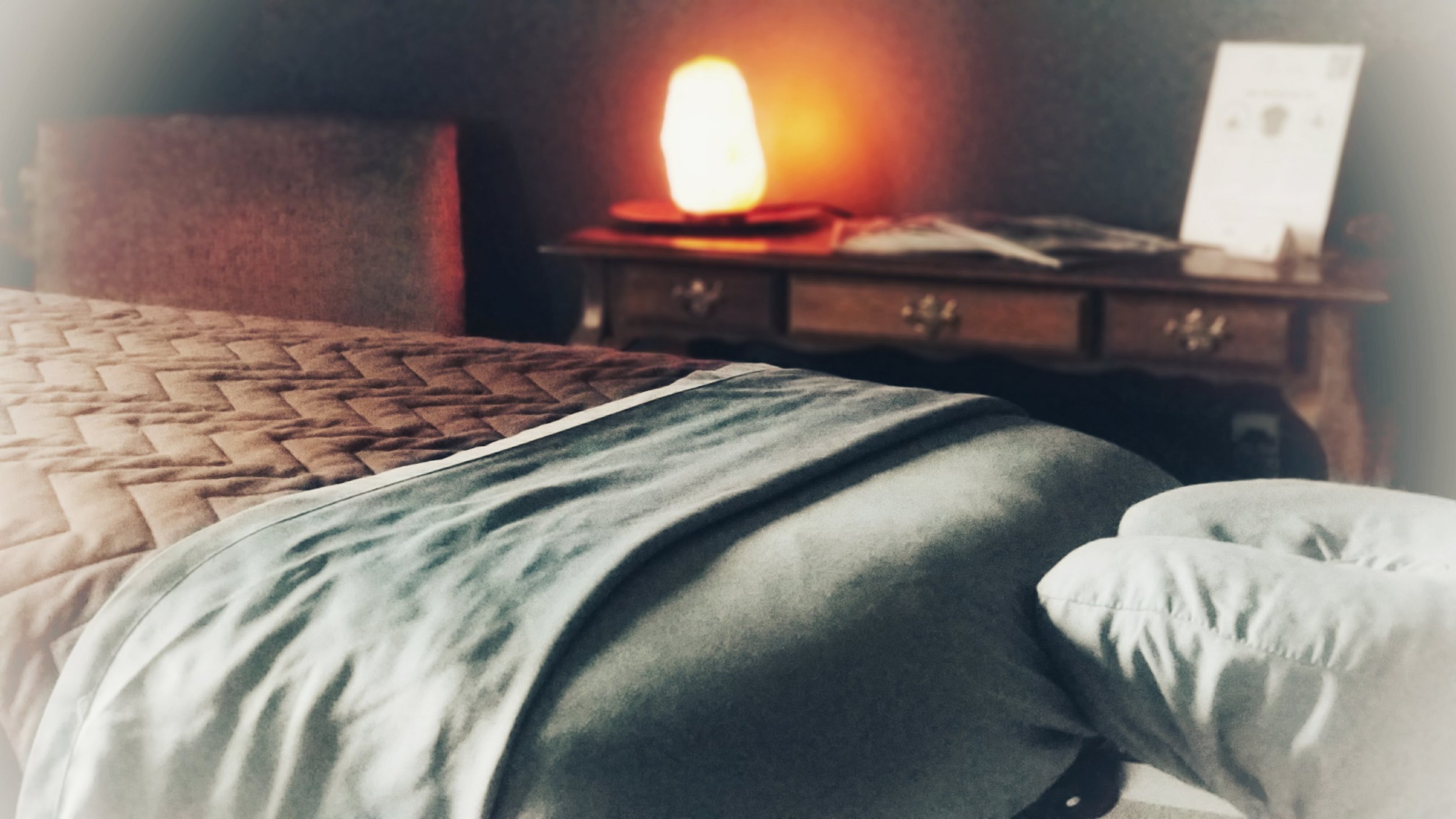 Contact Us
for more information
"Jeremy began with light pressure but when I asked for more he changed. He asked several times if I was feeling ok. After the massage I felt more energy and better than I'd felt in weeks. A great experience! "
—Mary Helen B.