Massage is not just a luxury; it's a proven therapy for various ailments.
Here at Alora, we take the time to learn our client's needs. Then targeting those individual needs we customize a massage utilizing a wide variety of massage modalities that will give our clients the best results. This plan will focus on relieving pain, promoting the body's natural healing ability, and restoring postural and emotional balance.
We provide a listing of massage styles that relate to our clients needs. During our sessions we will customize the massage with a variety of modalities designed to best attain the desired result.
We strive to create a custom therapy using a variety of massage modalities designed to target our client's individual needs. Click below to learn more.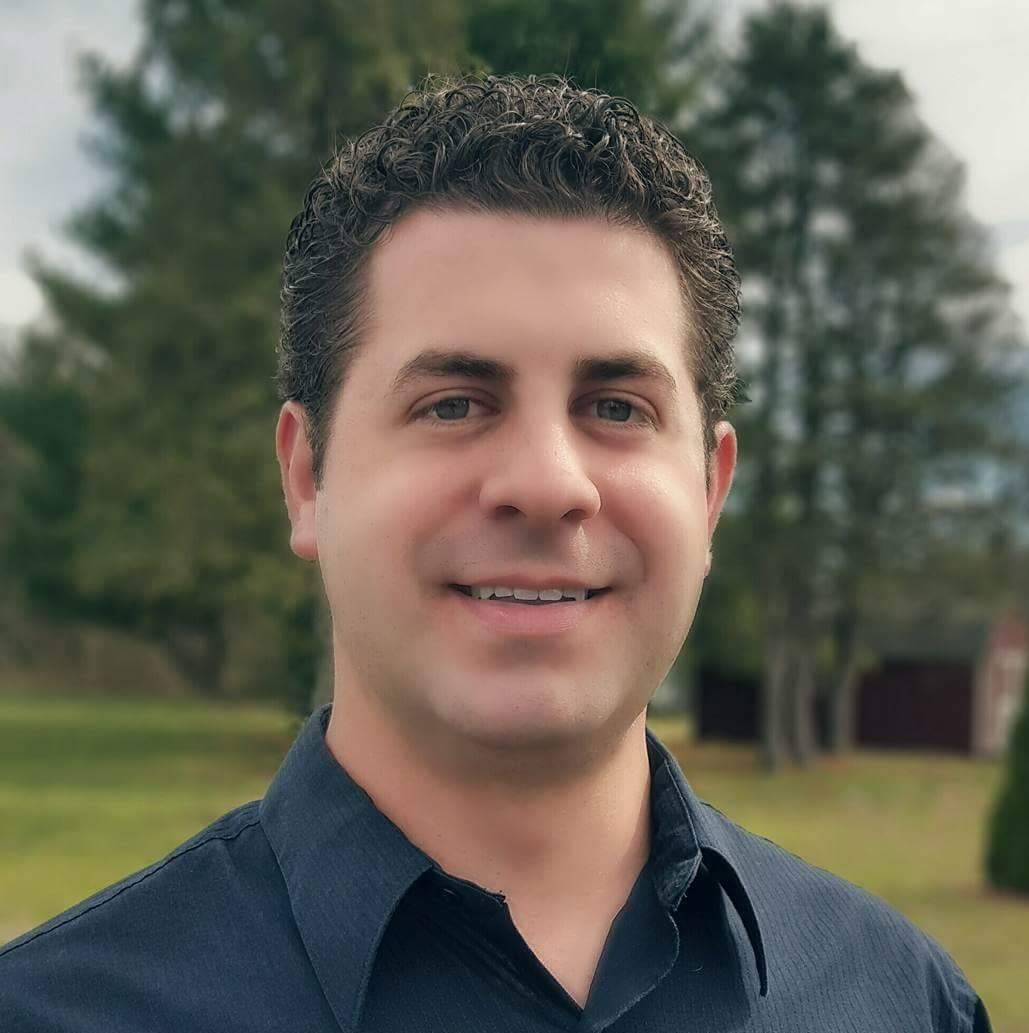 Jeremy Dickerson is a Board Certified Licensed Massage Therapist and the Owner of Alora. He first started his massage career as a Traveling Massage Therapist under the business name Massage by Jeremy. While he still takes massage to his clients homes, he has a home-based massage studio in Milford, Delaware, where he runs Alora and has plans for future expansion. Click below to learn more about Jeremy.
Do you experience pain, have difficulty with a certain range of motion, or just have too much stress in your life? We can help you with these and so many other ailments. Contact us today to learn how we can help you live feeling better.