The Massages We Offer
Instead of listing off a wide variety of massage modalities you may or may not know what they do, we would like to list a few massage styles based on the most common needs. Then during your session we can arrange a series of modalities to reach your massage goals.
Take a look at some of the services we offer. Find the one that suits your particular needs at this time. Then at your appointment we will customize the therapy for you to improve your results and get you feeling better!
Stress accumulates and causes a wide variety of symptoms. Allow yourself some time for us to calm your nervous system and relieve your stress. You will leave the session recharged and feeling great!
Our body's can become tight, immovable and painful. This massage focuses on trigger-points and painful areas to help release the root of the problem. Schedule yours today and reclaim your body!
Don't live another day in agony and pain from your active lifestyle. Improve performance, reduce pain and fatigue, and get back to your fitness activities faster with our muscle recovery massage.
This treatment is a combination of traditional hot stone therapy and Swedish massage and is incredibly relaxing. Smooth stones are heated and used as an extension of the therapist's hands. The use of massage stones induces deep relaxation and provides a unique experience many find to be tremendously calming and centering. Hot Stone Massage increases circulation, decreases stiffness and tension, and treats sore, aching muscles.
If you have a specific massage modality that you prefer such as, lymphatic drainage, pre-natal massage, or reflexology, to name a few, or just want a session customized to your specific needs then our Custom Therapeutic massage is right for you. Just select this service then your Massage Therapist will discuss with you your desired modality and customize your session to meet your specific needs.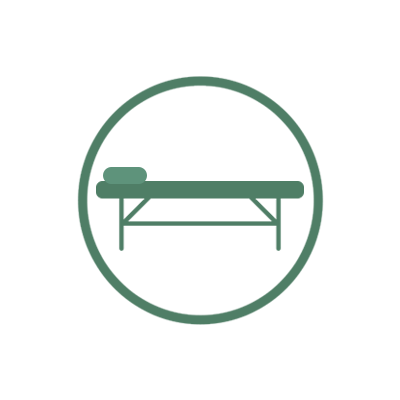 Relaxation requires focusing your attention within and withdrawing it from your senses and the external world. You'll be able to enjoy deep relaxation right from the comfort of your own home. No need to worry about traffic, parking, or even going out. Simply schedule your in-home massage and we'll bring all the necessary tools needed to provide you with an excellent experience.
Massage Therapy has been shown to help work-related issues such as poor posture, carpal tunnel symptoms, and increase low employee moral. Chair Massage is performed in a specially designed massage chair over the clothes. It is excellent for relaxation and great for events or at-work stress relief that will relieve tension, relax the mind, and leave everyone ready to work more efficiently.
The CBD ointment penetrates cannabinoids through the layers of your skin. This helps to target different areas of the body to potentially relieve muscle tension. The lotion has been reported to help with everything from easing sore muscles after a workout to acting as an anti-inflammatory to reduce pain.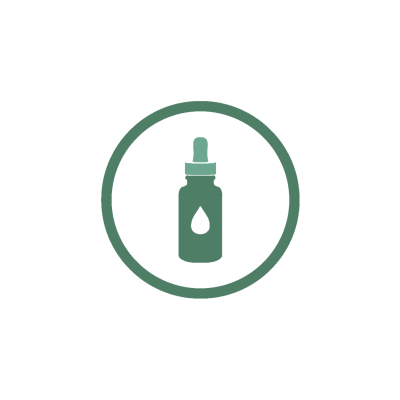 Enhance your massage with essential oils to induce a deeper relaxation, invigorate your senses, or add another element of self-care.